A snapshot of the world's most picture-perfect properties
Check out some of our favorite unique stays
Travel with confidence
Many properties have updated us about their enhanced health and safety measures. So, during your search, you may find details like:
Official health standards

Properties adhering to corporate/organizational sanitization guidelines.

Social distancing

Contactless check-in and check-out along with other social distancing measures.

Hygiene and sanitization

The use of disinfectant and whether properties enforce a gap period between stays.

Essentials at the property

Free hand sanitizer for guests and individually wrapped food options.
*See terms and conditions

Unlock Secret Prices! You could get 10% off
Get 1 reward night* for every 10 nights you stay Find out more
Rack up rewards in over 1,000,000 properties worldwide
Overheard from our loyalty members
We have over 50 million happy members and have given away over 25 million reward nights around the world. Here's what our members have to say.
Time and time again, @hotelsdotcom comes through with some killer, fast, and effective customer service. Not to mention the great rewards program for frequent travelers. Thanks, guys!!!

Via Twitter

Hands down @hotelsdotcom is absolutely amazing to members! Terrific, easy to understand rewards. They always go above and beyond and I wouldn't dare look anywhere else.

Via Twitter

When you stay in hotels as much as I do loyalty really does pay: Upgrade, bar credit 🥂 and late check out all thanks to my @hotelsdotcom membership

Via Twitter
Start planning your next getaway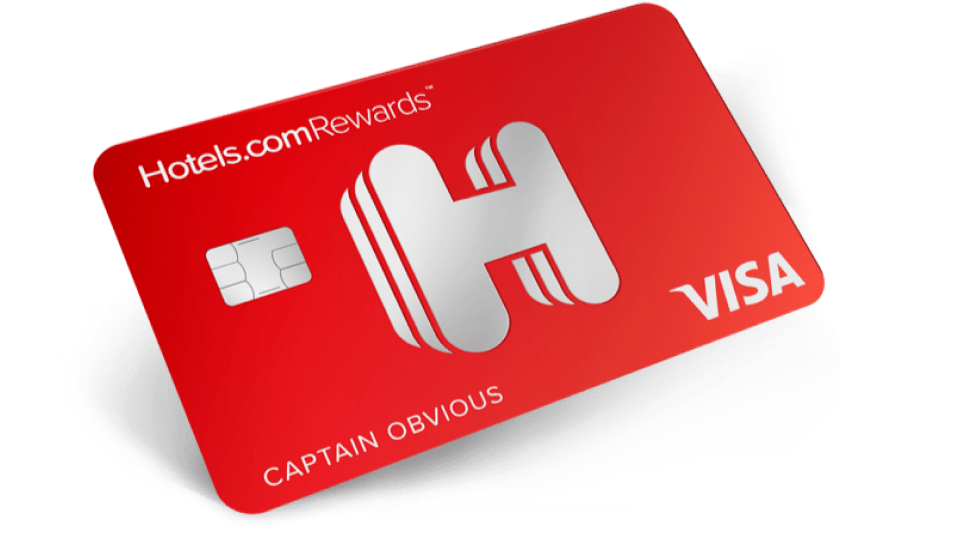 Get 3 reward nights worth $375 (max $125 per night)*
*Terms apply.
We do more than just hotels...